Leave it to us!
At the start of the tenancy, tenants may want things added, removed, assembled, painted, repaired or bought. We'll see to it that this is looked after and that your tenancy gets off on the right foot.
We will take care of the lengthy and frequent phone calls, requests for work or repairs, appointing contractors and third parties and simply reporting back to you as often or as little as you personally choose.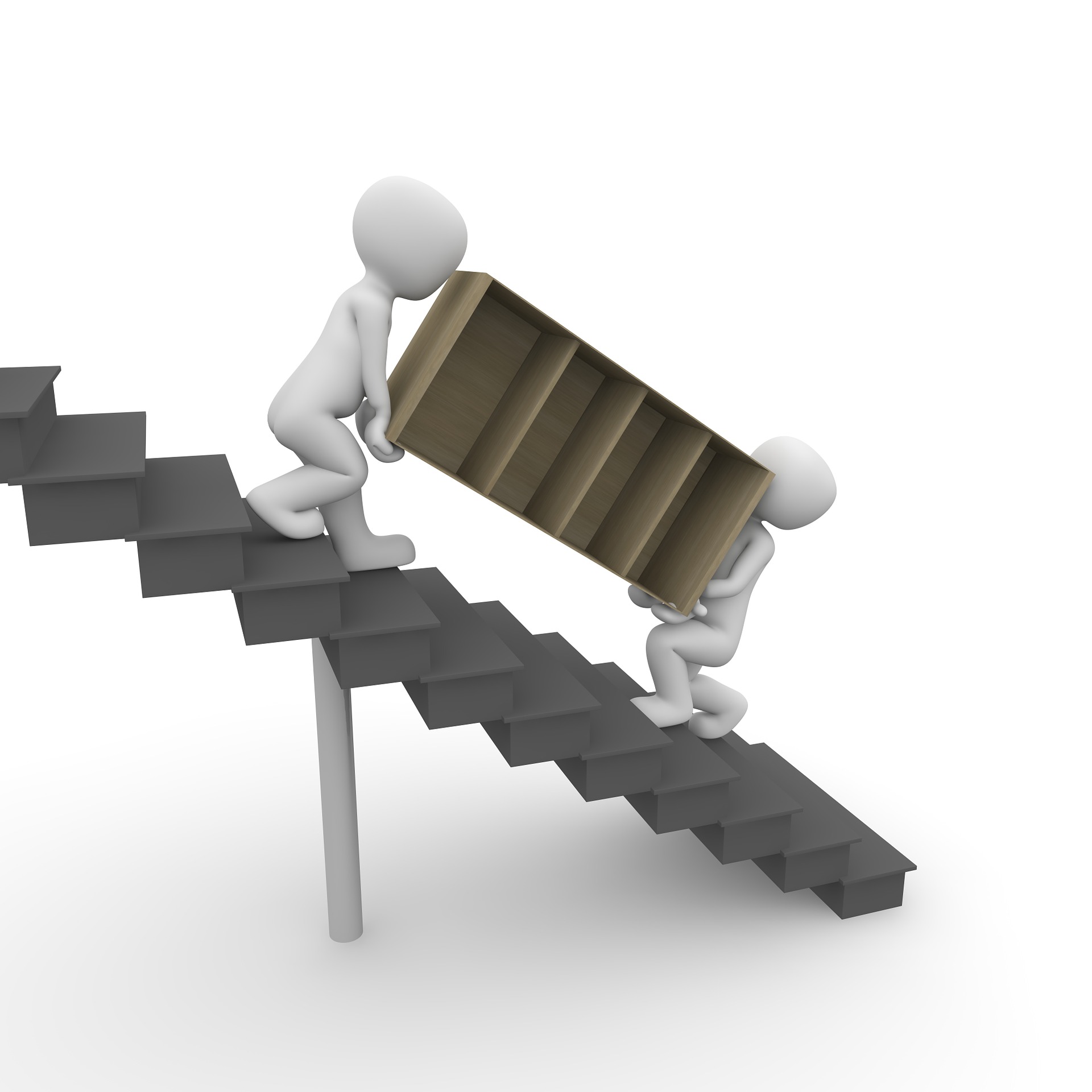 We have our own in-house maintenance team, but additionally our experience within the property management field has enabled us to build up solid and stable relationships with a host of well qualified, well priced, reliable, fully insured, professional suppliers and contractors. We know that a speedy response is essential, which is primarily why we restrict our activities solely to London, and this ensures that your property is well cared for.
So whether it's about ending the tenancy, negotiating the deposit or dealing with a tricky tenant, our property management team have all angles covered when it comes to looking after your rental property.